A soldier's journey into war
Mike Maggio signed his initial enlistment contract on August 8, 2007 and was quickly shipped off to basic training. Enlisted as an Infantryman Military occupational speciality (MOS) 11B, Mike attended basic training at Fort Benning, GA and was later assigned to a stryker brigade combat team. He spent 30 days in Germany during Cooperative Spirit 2008, were he trained with German, Australian, British, New Zealand, and Canadian NATO allies. Mike was deployed to Iraq 2009 through 2010 and Afghanistan 2011 through 2012. His time of serviced totaled 10 and half years, and we discuss the physical and psychological aspects of entering active war zones.
Inside the Episode:
Mike starts with the reasons behind his decision to join the United States Army.

We get insight on the air travel associated with flying to the middle east, including a unique way of landing in order to avoid surface-to-air-missiles.

Mike discusses his preparation for visiting the Middle East, including his review of Muslim culture and history.

Mike discusses his interactions with the local population while visiting markets and trying the local dishes in Iraq.

Mike's experience within Afghanistan was drastically different from Iraq, and he breaks down the intense combat situations he had to deal with.

We finish off with the lighter sides of Mike's experience meeting the military of other nations while in Germany...and almost got to experience Octoberfest.
Do you have memories that you'd like to share with us? Click here and be a Passenger of this Minivan.
This memory belongs to Mike Maggio originally published on the website of our number 1 collaborator The Travelers Blueprint . To have access to more podcasts like this, click here.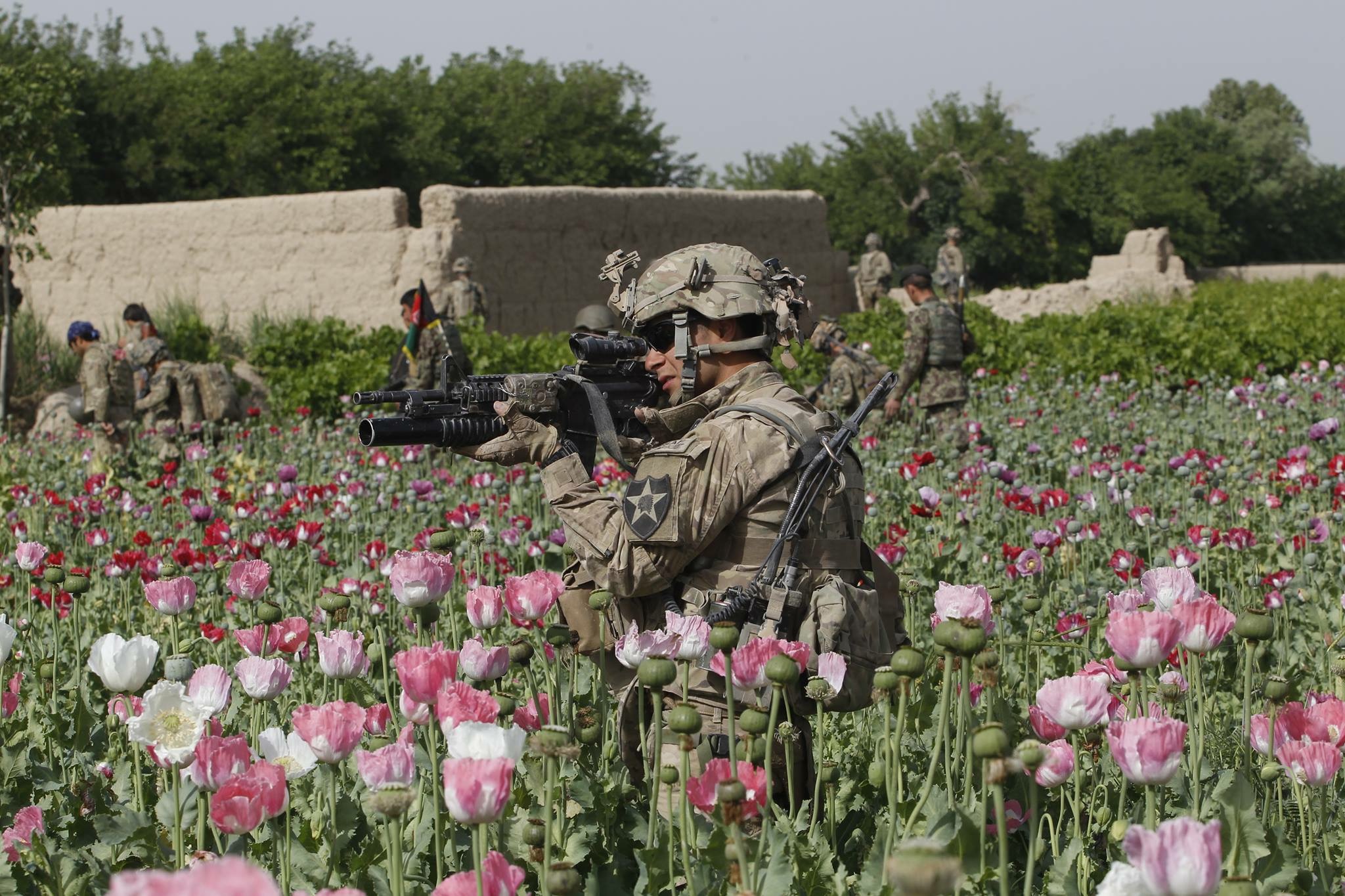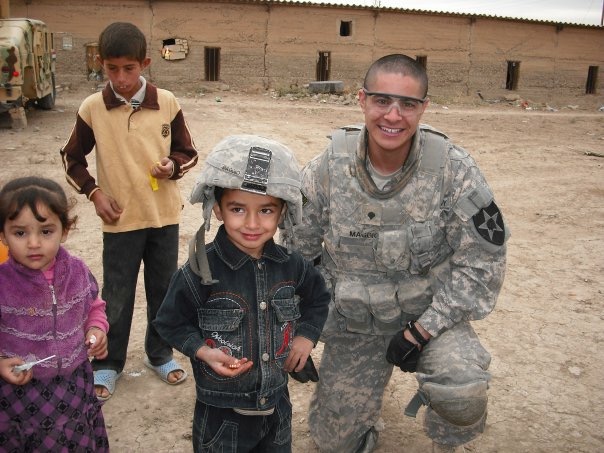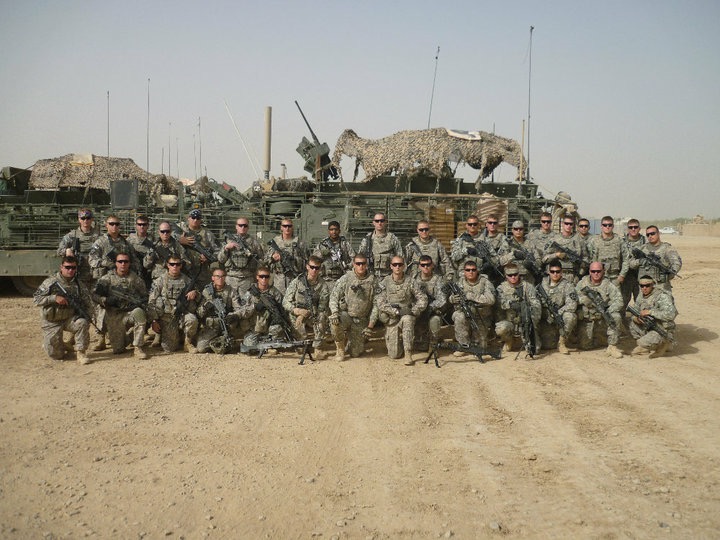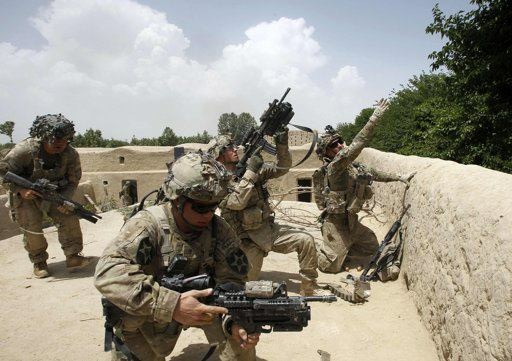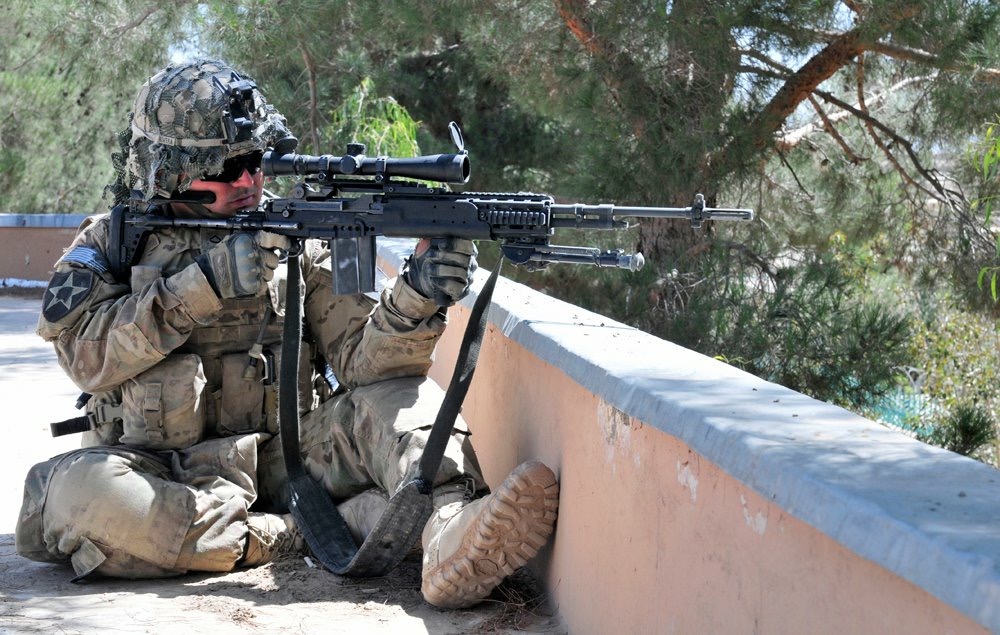 PLEASE, TELL US YOUR THOUGHTS ABOUT THIS MEMORY, LEAVE US A COMMENT. FEEL FREE ALSO TO LIKE AND SHARE THIS MEMORY ON SOCIAL MEDIA.
THANK YOU!