Famiglia Italiana
On this podcast we talk to Marianna Le Donne whose love of travel likely began when she was two years old, having her first gelato in Italy. Since then, she's been to Italy many times, has traveled throughout Europe while studying abroad and recently just came back from her first trip to the Middle East and Asia.
Inside the Episode:
How Marianna started traveling at a very young age and how those experiences helped shape her time traveling as an adult

Some of the online platforms used for planning her trips including SkyScanner and TripAdvisor

Marianna's preferred planning technique

Marianna's steps to achieve location independence
Do you have memories that you'd like to share with us? Click here and be a Passenger of this Minivan.
This memory belongs to Marianna Le Donne (@marianna_njrealtor) originally published on the website of our number 1 collaborator The Travelers Blueprint . To have access to more podcasts like this, click here.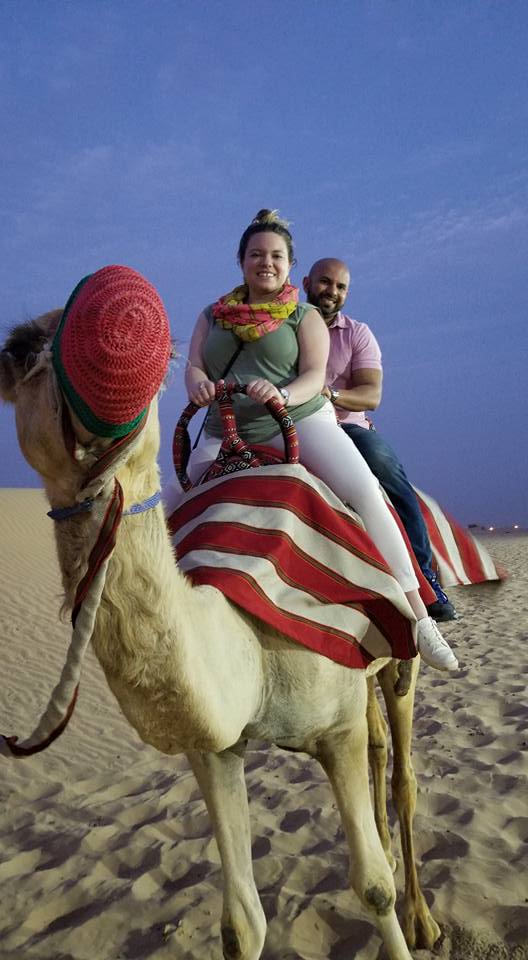 PLEASE, TELL US YOUR THOUGHTS ABOUT THIS MEMORY, LEAVE US A COMMENT. FEEL FREE ALSO TO LIKE AND SHARE THIS MEMORY ON SOCIAL MEDIA.
THANK YOU!