Living my Game of Thrones dream, in Croatia
A honeymoon was coming. As it approached my wife and I knew we'd have the chance of a lifetime to reenact some of our favorite Game of Thrones scenes as we road tripped through Croatia.
Our Game of Thrones journey began on Klis Fortress in Croatia, a crumbling and historic mountain of a structure where the city of Mereen was filmed. The Mother of Dragons herself walked the same pathway we now were hiking in search of the perfect reenactment. With a picture of Deanarys on my phone in one hand and my camera in the other, I directed my wife to the perfect location. "A little to the left"...."No, move to the right just a few steps"...."Wait, walk closer to me a few steps"...."No! Too far". Getting the perfect shot wasn't always easy, but once every tree and stone was lined up, I took my picture, gave it a glance of approval, and then moved onto the next scene location.
From there we drove down to Dubrovnik, or more commonly referred to in the Game of Thrones universe as King's Landing. For fans of the show, you can instantly see the resemblance between this ancient walled in city and the fictional location of the Iron Throne. We were able to find famous filming locations throughout the area. From Cersi's unforgettable scene of the Walk of Shame, to Deanary's run around The House of the Undying. "Shame, Shame, Shame", I said to my wife, as she walked ahead of me down the beautiful Jesuit Staircase. We spent several days touring on and within the walls of Dubrovnik until we had every picture perfect. Then it was on to Lokrum Island.
Several scenes were filmed on the island located a quick boat tour away from Dubrovnik. We were able to get decent pictures imitating Deanary's time in Quarth, but the real draw for us was the replica of the Iron Throne. On the island, is a building that has several TV's showcasing interviews with the cast and their experience filming in Croatia. It was neat to hear how much they fell in love with the country and understandably so. We were able to snap a few pictures of ourselves on the Iron Throne. We will let you decide who looks more fit to rule.
We went to several other filming locations on our journey through Croatia. From the Trsetno Arboretum to the basement of Diocltians Palace, filming locations for Game of Thrones are scattered throughout the beautiful country of Croatia...as long as you know where to look!
We recorded a podcast discussing our time in Croatia tracking down these filming locations. You can here our entire conversation on The Travelers Blueprint Podcast!
Do you have memories that you'd like to share with us? Click here and be a Passenger of this Minivan.
This memory belongs to our Passenger Bob DiMenna (@the_travelers_blueprint) . All the pictures belong to Bob's personal archive. To know more about our Passenger, click here.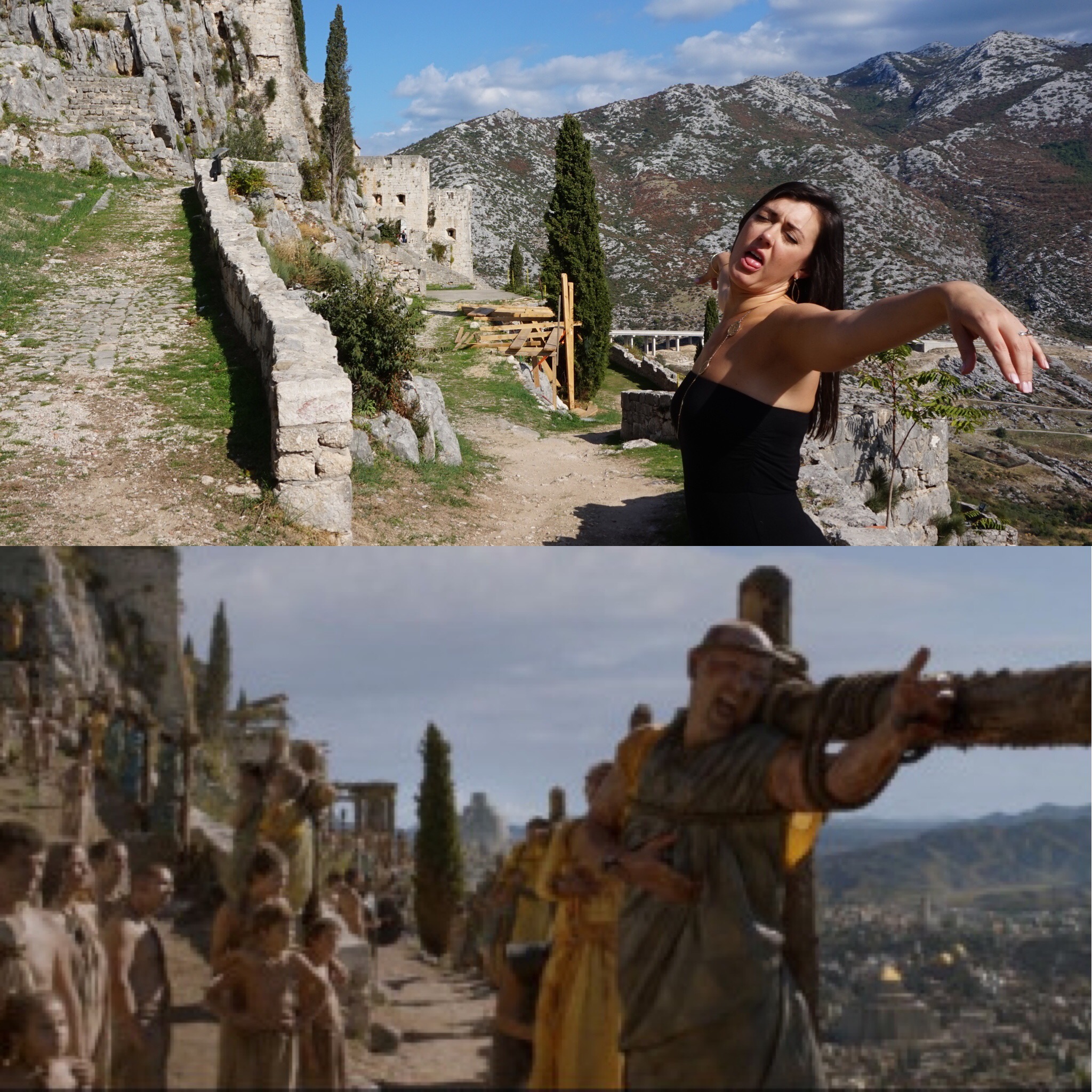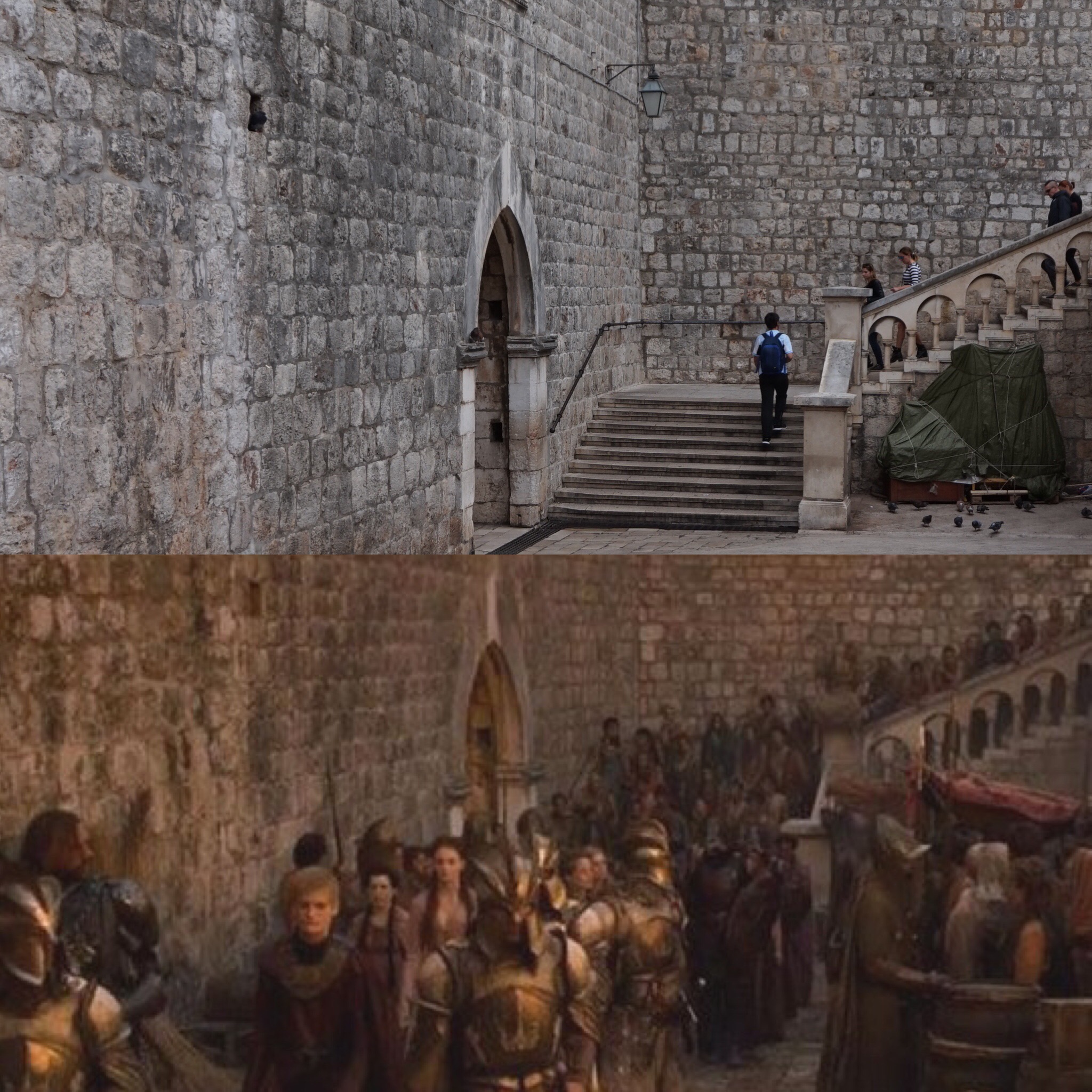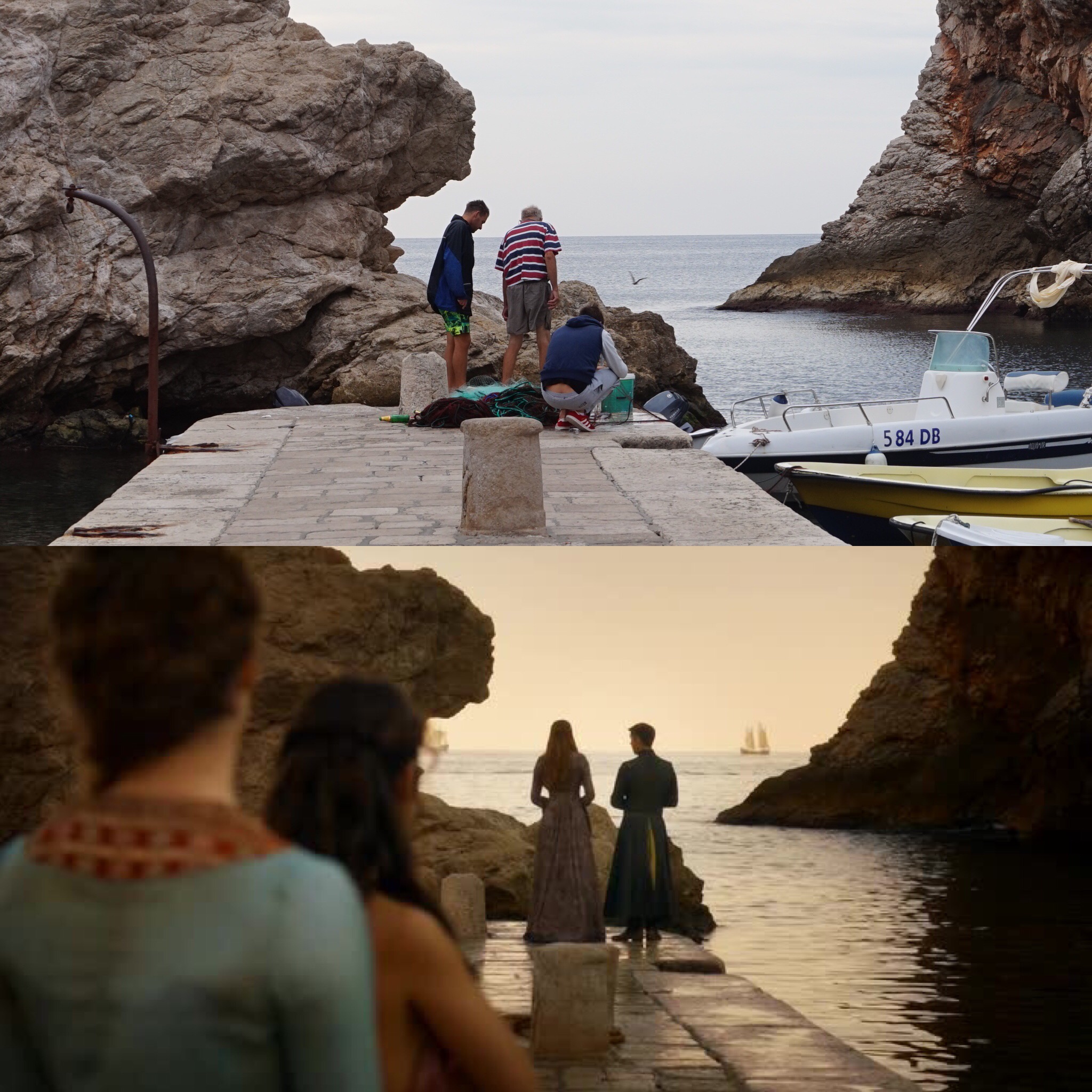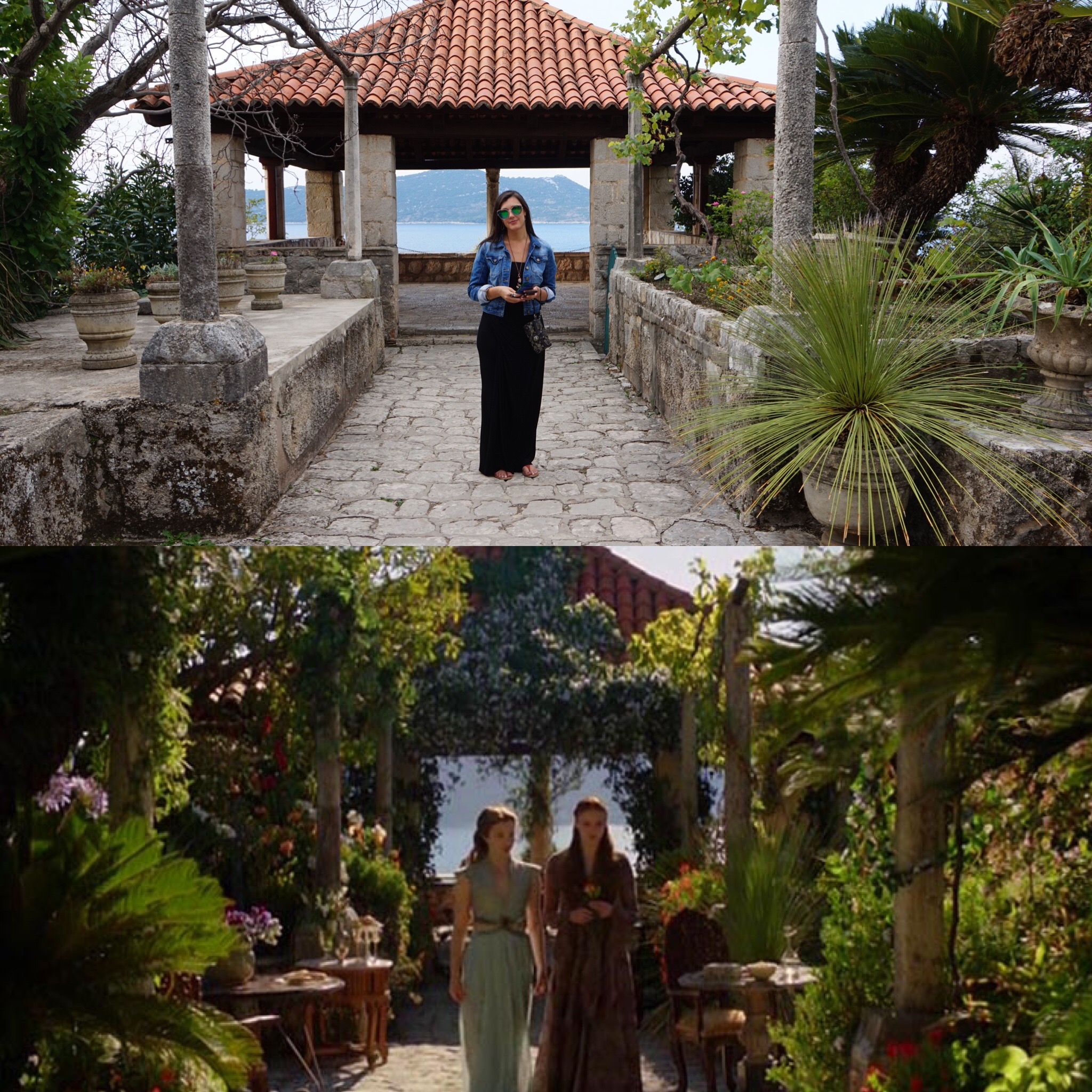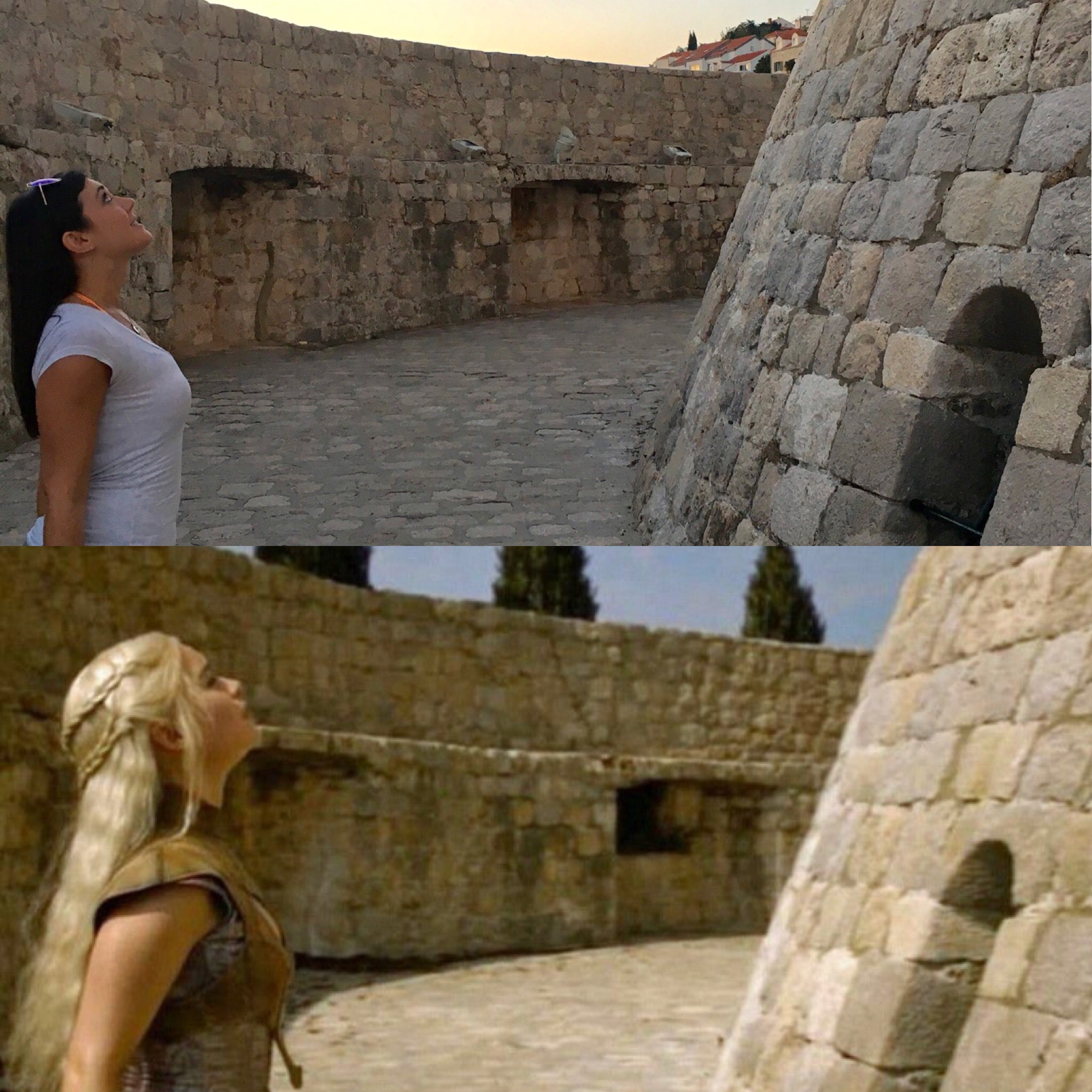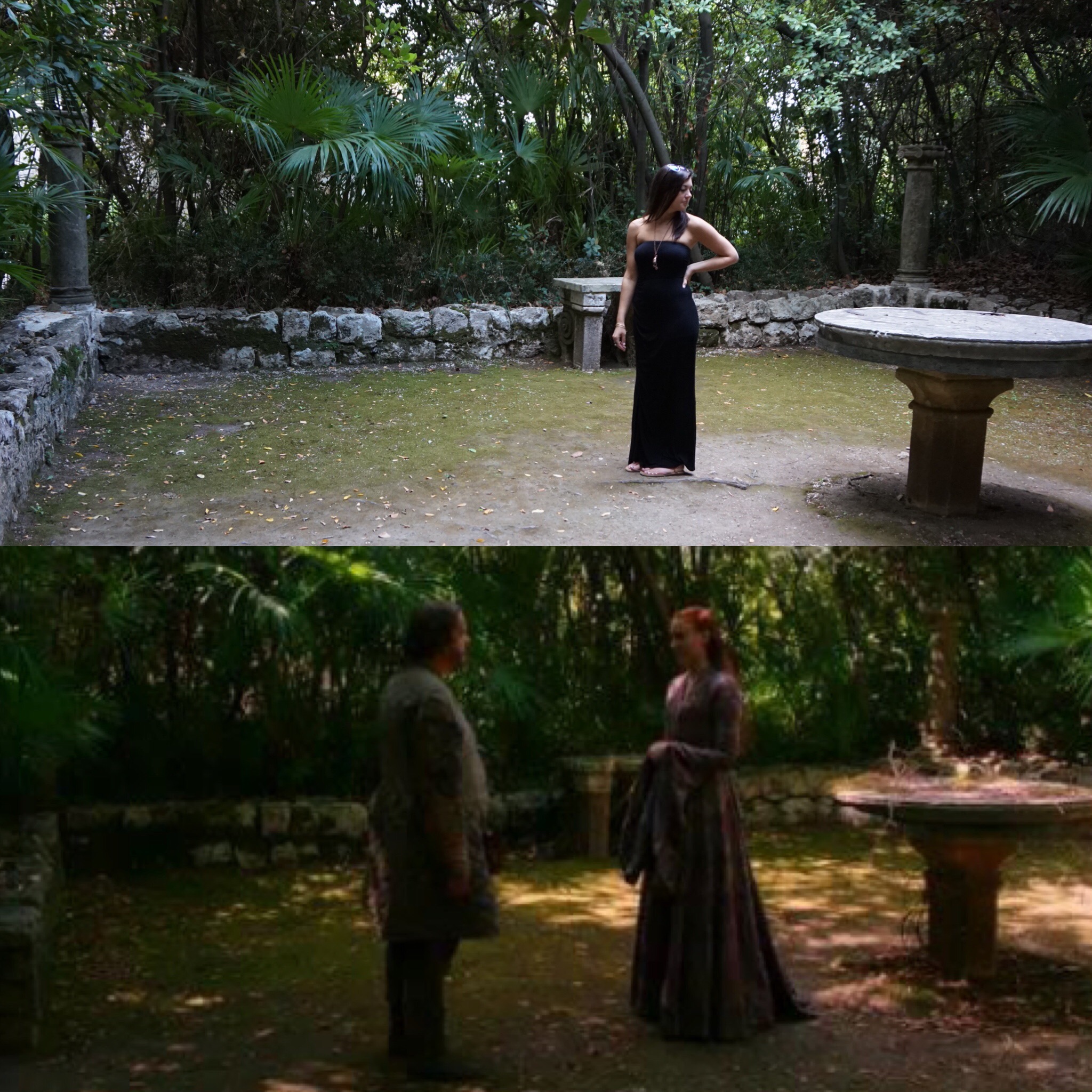 PLEASE, TELL US YOUR THOUGHTS ABOUT THIS MEMORY, LEAVE US A COMMENT. FEEL FREE ALSO TO LIKE AND SHARE THIS MEMORY ON SOCIAL MEDIA.
THANK YOU!