Magi goes to Cuba
There are a lot of misconceptions about traveling to Cuba. In this episode we break down traveling to the mysterious country with Magi Kernan, where she discusses her recent trip to the country and opens our eyes to the ins and outs of visiting this beautiful country. If you're thinking about going to Cuba in the near future, you won't want to miss this conversation!
Inside the Episode:
The rules and regulations for traveling to Cuba;

We learn about the currency exchange rates and a tip on how not to lose money in the process;

We discuss some of the necessities you should pack for Cuba, specifically items that may be limited upon your arrival;

We discuss the ease of navigating through the City of Havana and a few interesting locations;

We discuss the friendliness of the Cuban people and the exceptional food options;

We also briefly discuss some of Magi's other travel experiences, including some of the difficulties of traveling to Equatorial Guinea;

We also compare the good and bad of detailed itinerary planning vs. on-the-fly travel; Do you have memories that you'd like to share with us? Click here and be a Passenger of this Minivan.
This memory belongs to Magi Kernan (@magdalenastudios) originally published on the website of our number 1 collaborator The Travelers Blueprint . To have access to more podcasts like this, click here.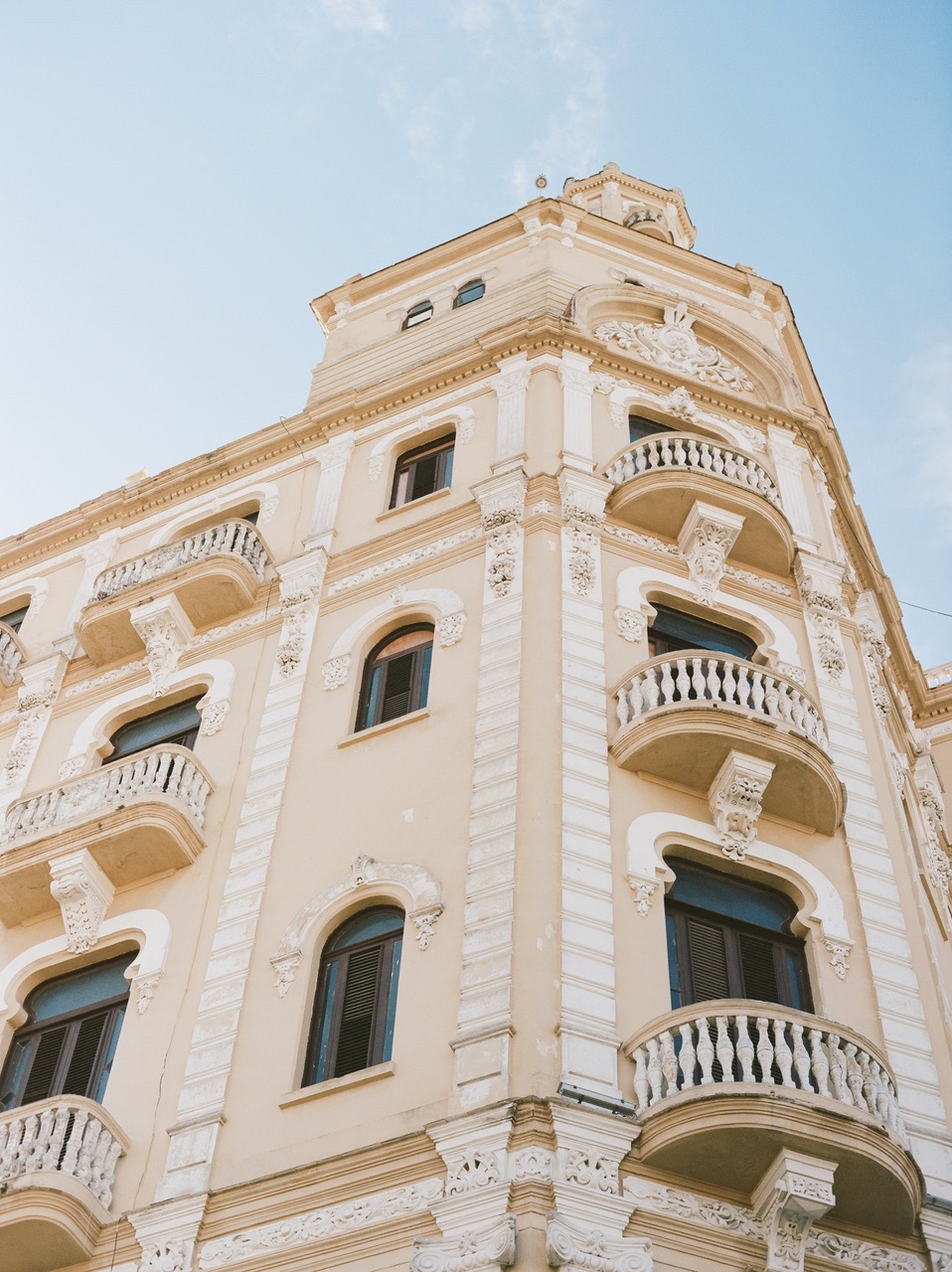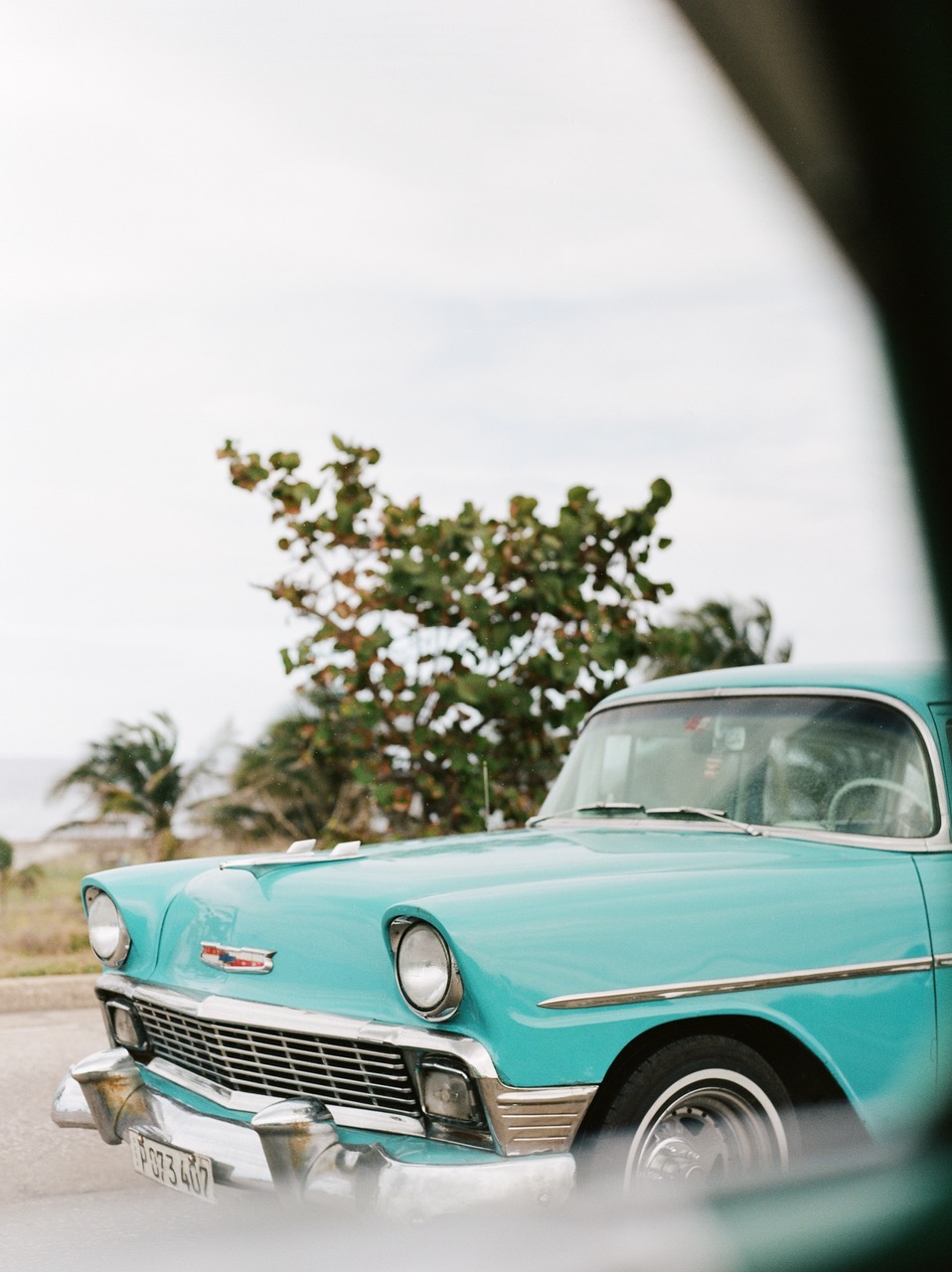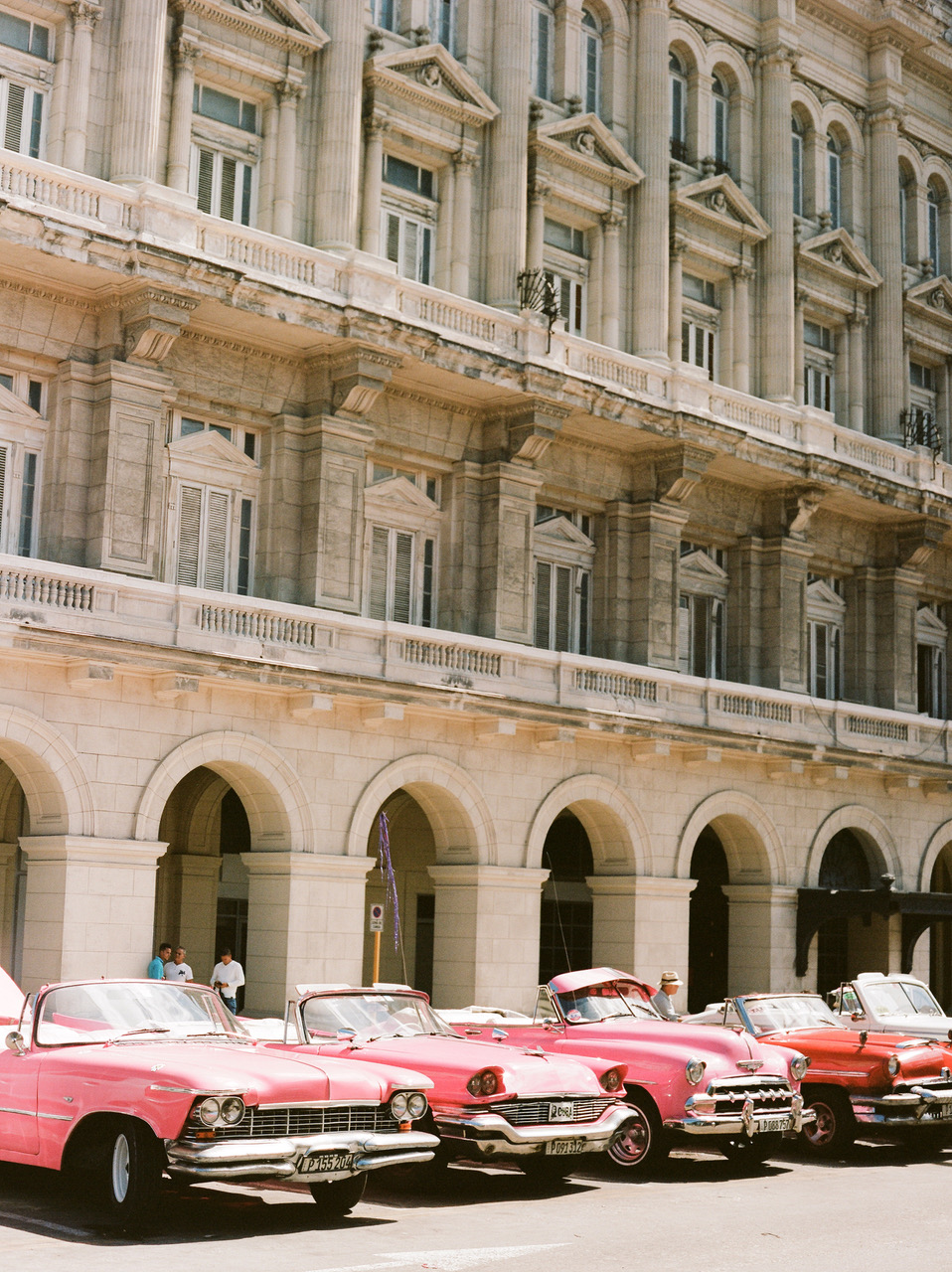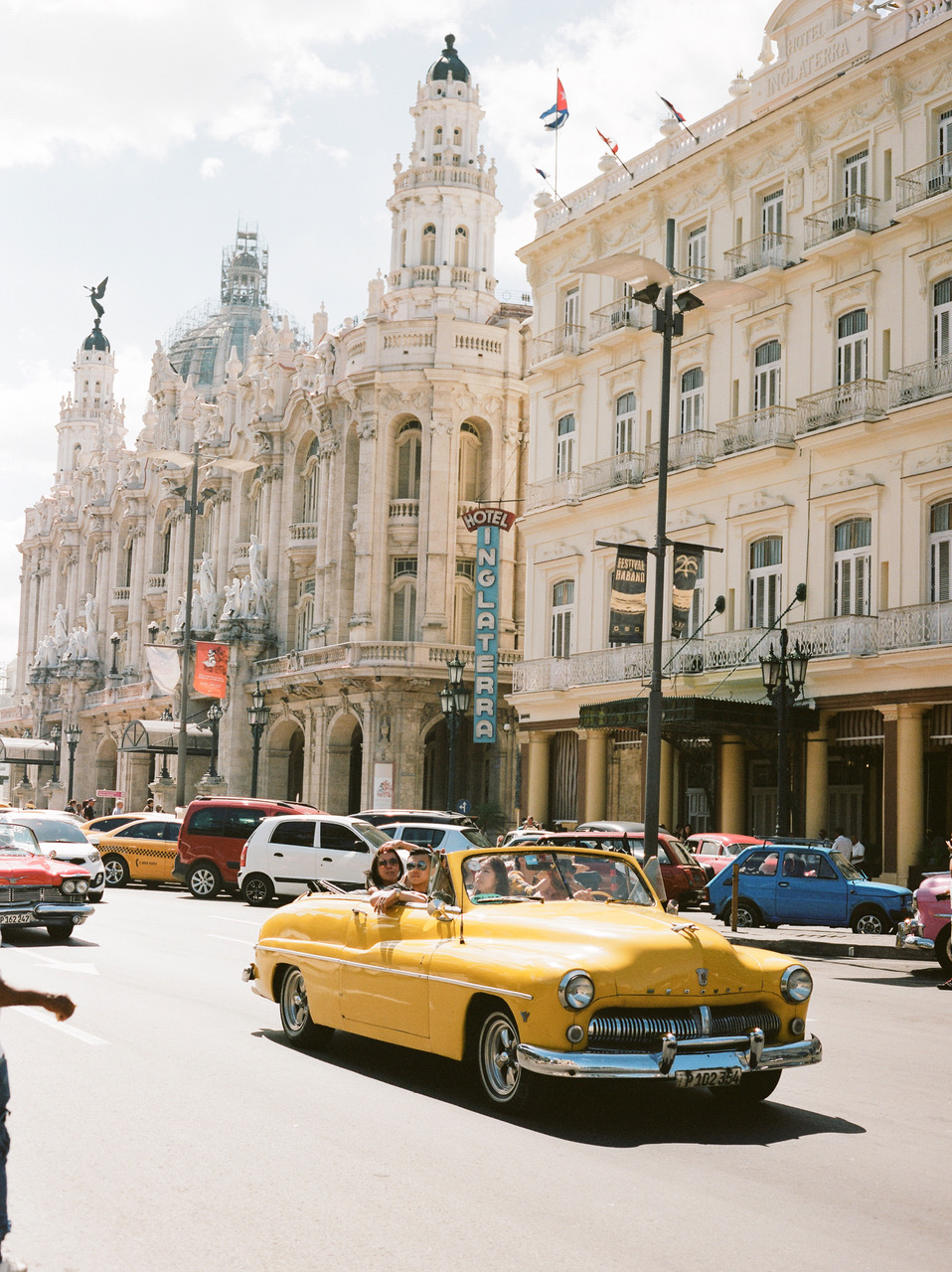 PLEASE, TELL US YOUR THOUGHTS ABOUT THIS MEMORY, LEAVE US A COMMENT. FEEL FREE ALSO TO LIKE AND SHARE THIS MEMORY ON SOCIAL MEDIA.
THANK YOU!