The wonderful world of Disney
Brianna Driscoll is an experienced and avid Disney World trip planner who visits The Most Magical Place on Earth at least one time per year! When she visited Disney for the first time during her senior year of high school, she fell in love. Now with two kids, it's an experience she craves to give them over and over again. With Disney being an expensive trip, she has begun to gather tips and tricks to try to save as much money as possible. Through her own research and experiences, she has come to know how to navigate the Disney parks to get the most out of her family's time!
Inside the Episode:
Brianna tells us what inspired her to fall in love with Disney and why she makes it a point to visit once a year.

We break down each of the parks and the types of attractions within each area.

Brianna tells us about the best time to visit Disney.

We get incredible insight on Brianna's unique airfare booking method.

We break down the cost/benefit of the meal plan service.

Brianna breaks down the utilization of the Fast Pass process and how to maximize your time while in the parks.

Brianna makes an incredible argument for why Disney might be an "appetizer" to real world travel.
Do you have memories that you'd like to share with us? Click here and be a Passenger of this Minivan.
This memory belongs to Brianna Driscoll originally published on the website of our number one collaborator The Travelers Blueprint . To have access to more podcasts like this, click here.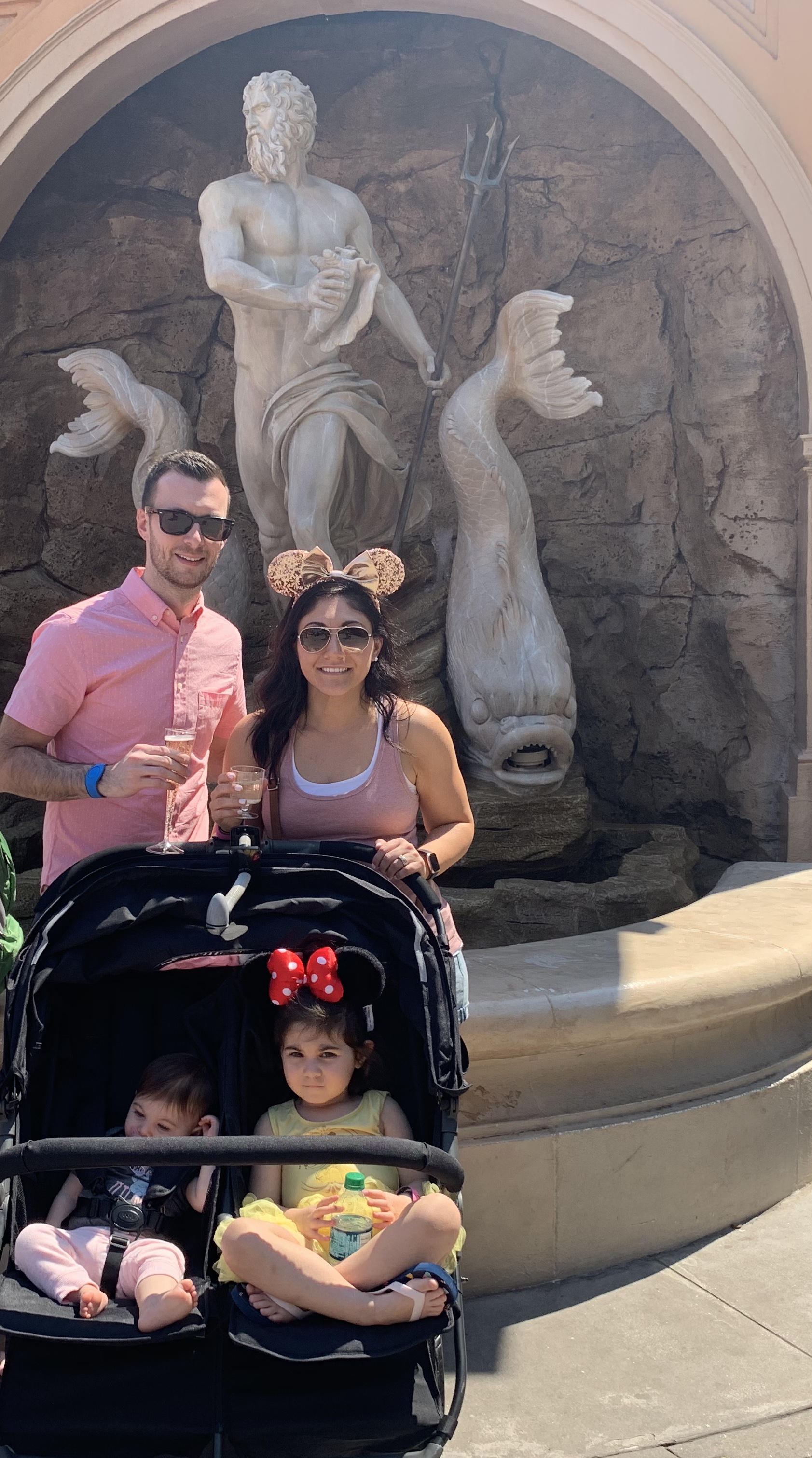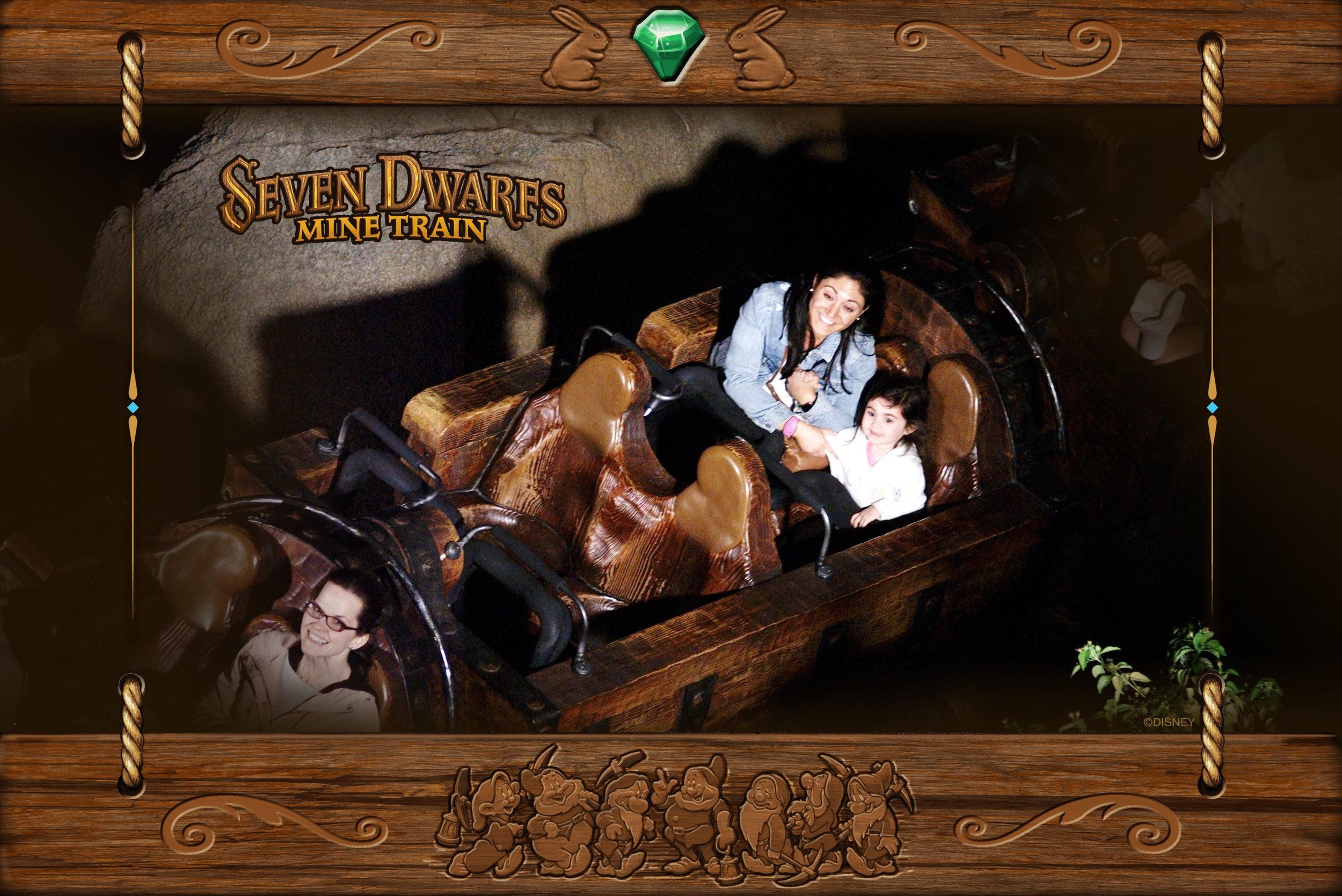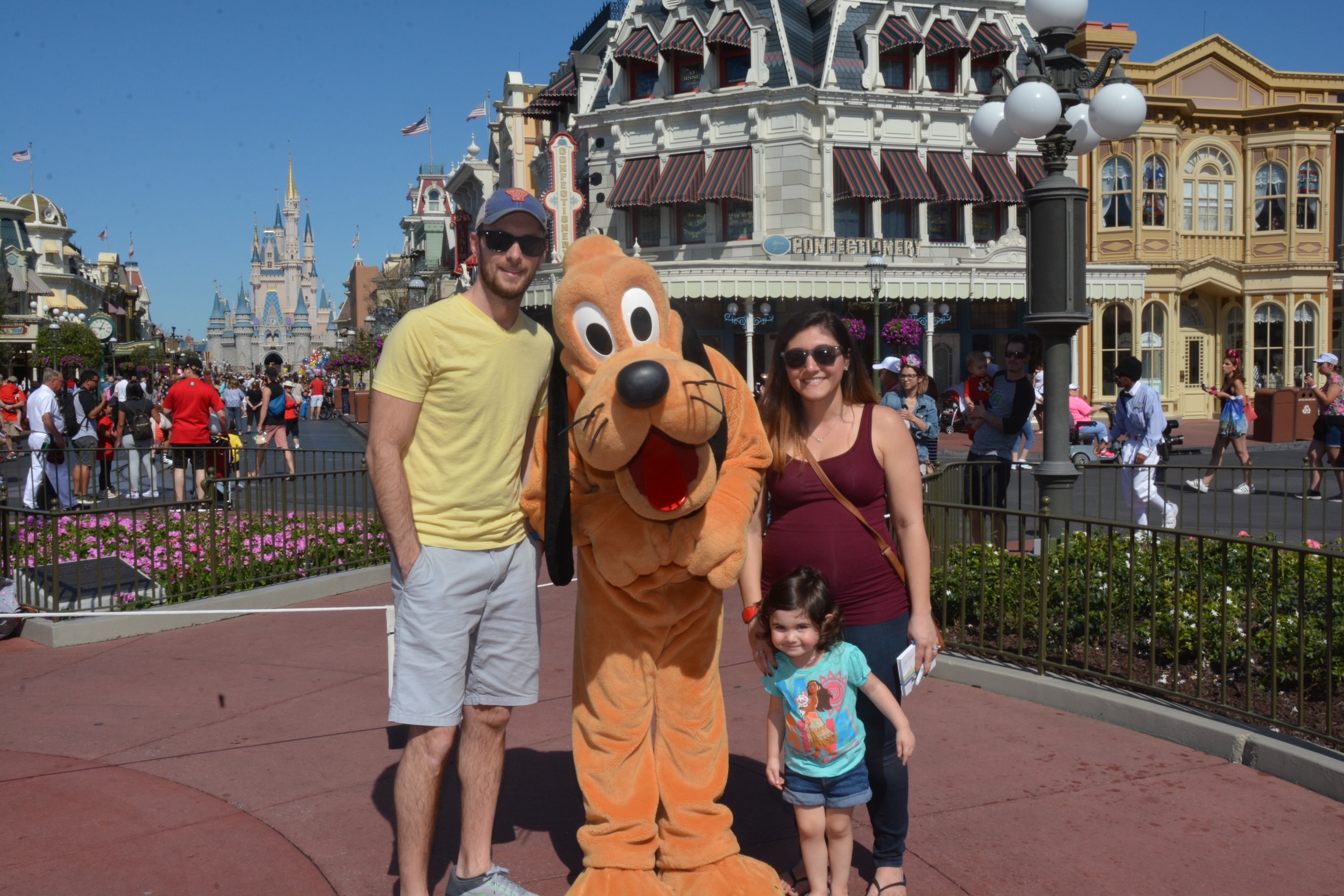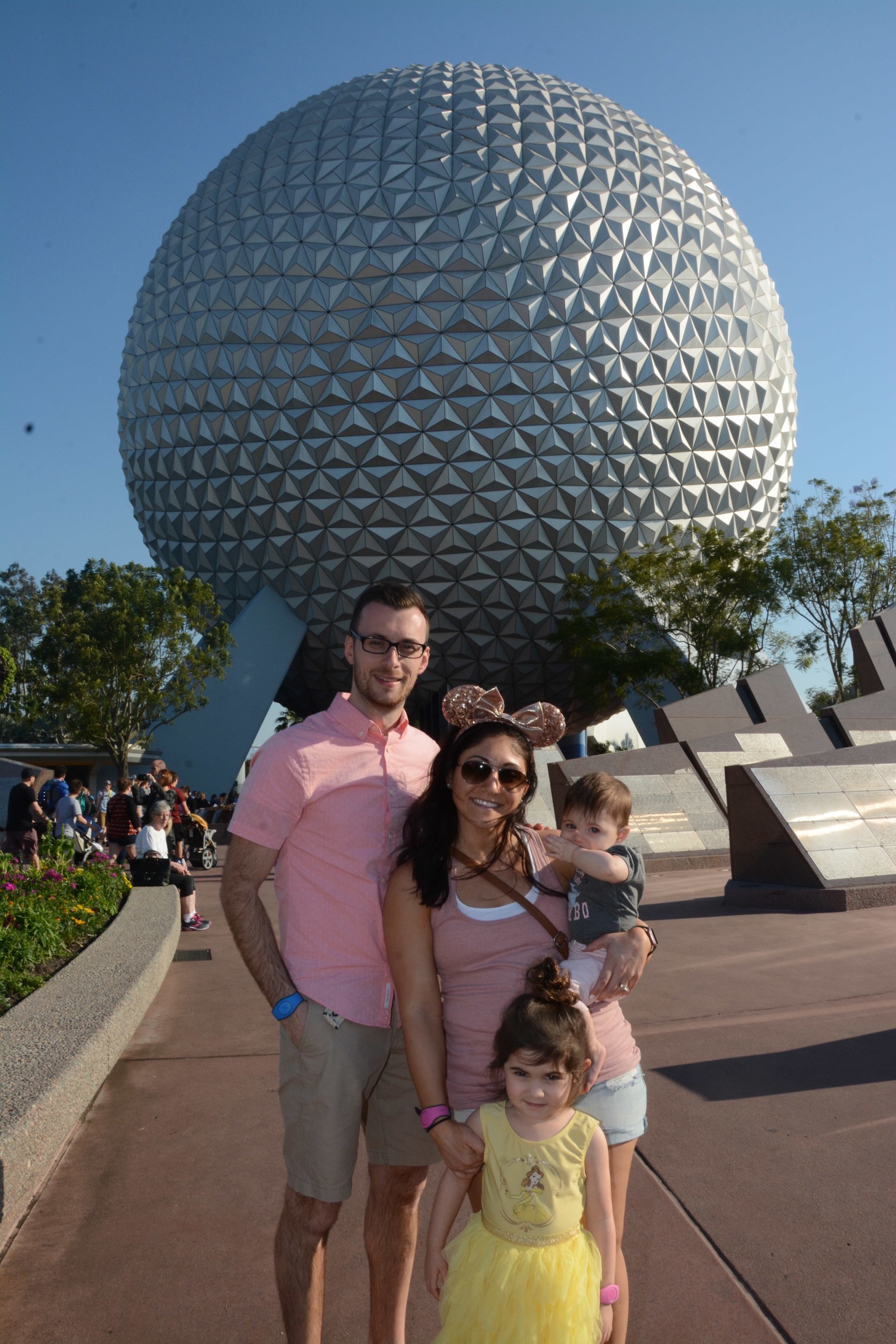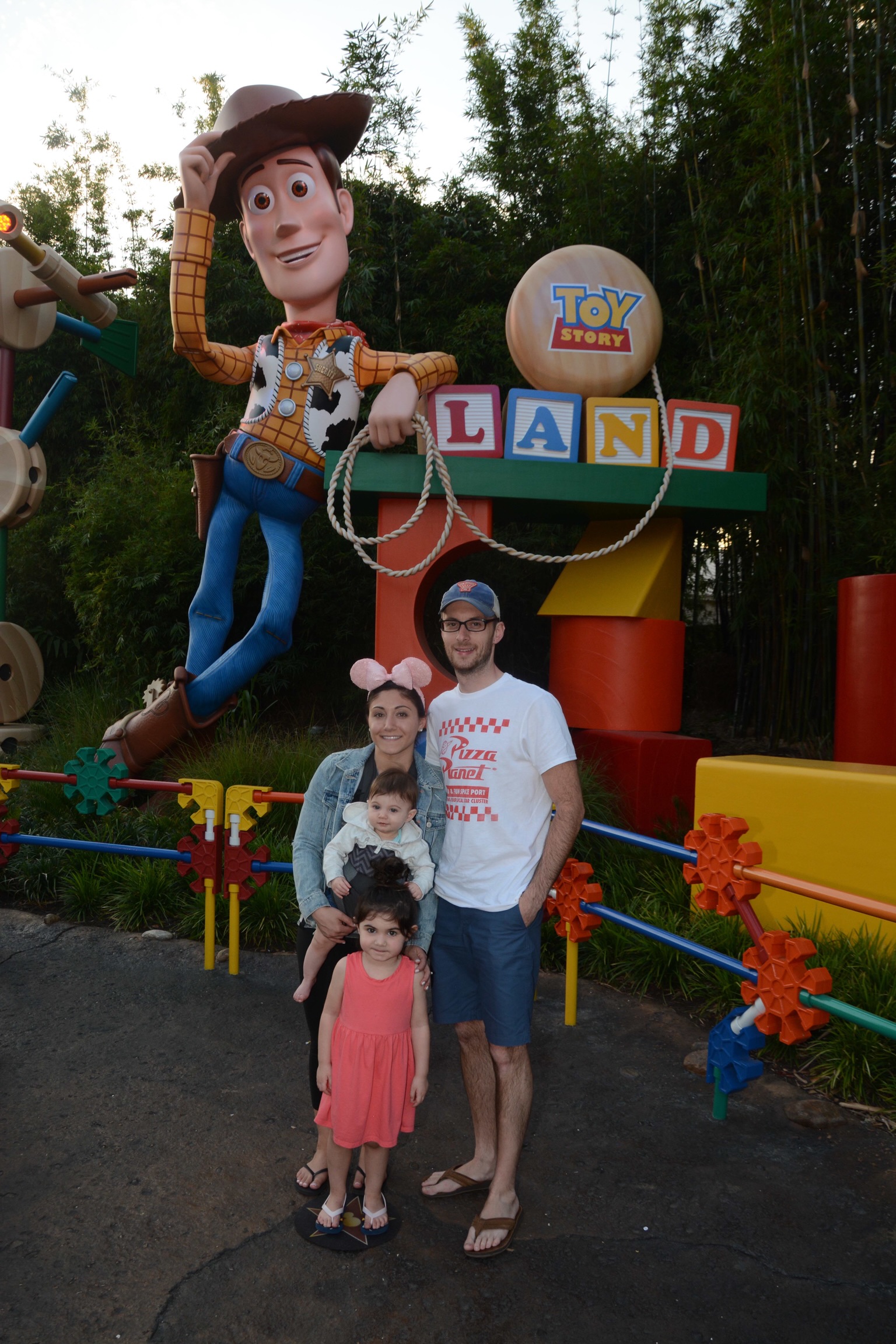 PLEASE, TELL US YOUR THOUGHTS ABOUT THIS MEMORY, LEAVE US A COMMENT. FEEL FREE ALSO TO LIKE AND SHARE THIS MEMORY ON SOCIAL MEDIA.
THANK YOU!